Local Animal Shelters/Rescues
Ruby's Rescue & Retreat
Address: 4035 County Road 600N, McLean
Phone: 309-660-6790
Website: www.rubysrescueandretreat.org
Facebook page
Ruby's Rescue and Retreat is a 501(c)(3) non-profit dog rescue and boarding facility located in rural McLean. Ruby's Rescue takes in dogs from high kill shelters, makes them healthy again, and finds them wonderful homes. It is a small, private facility, owned and operated by Jean Ann Hert. Visits are by appointment only.
Adoptable dogs are showcased on the
Ruby's Rescue & Retreat Facebook page
first, and later added to Petfinder if they are still available. If you see a dog you are interested in, you simply submit
an application
. Once your application is approved, a meet and greet is scheduled with you and your family at the rescue.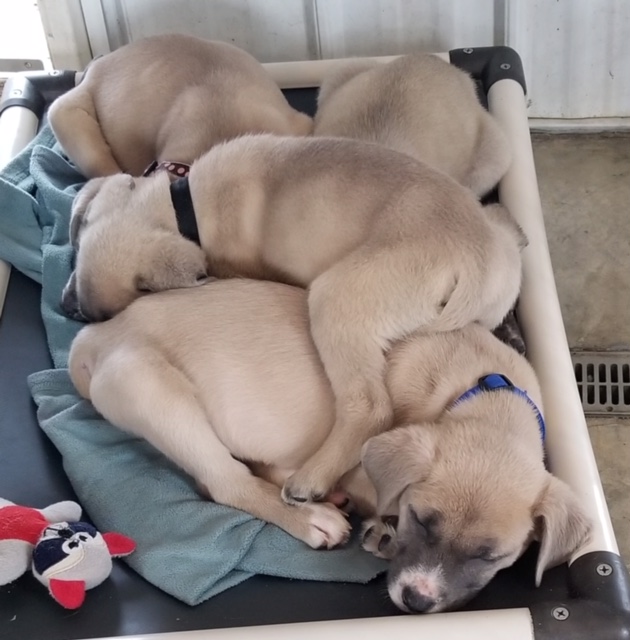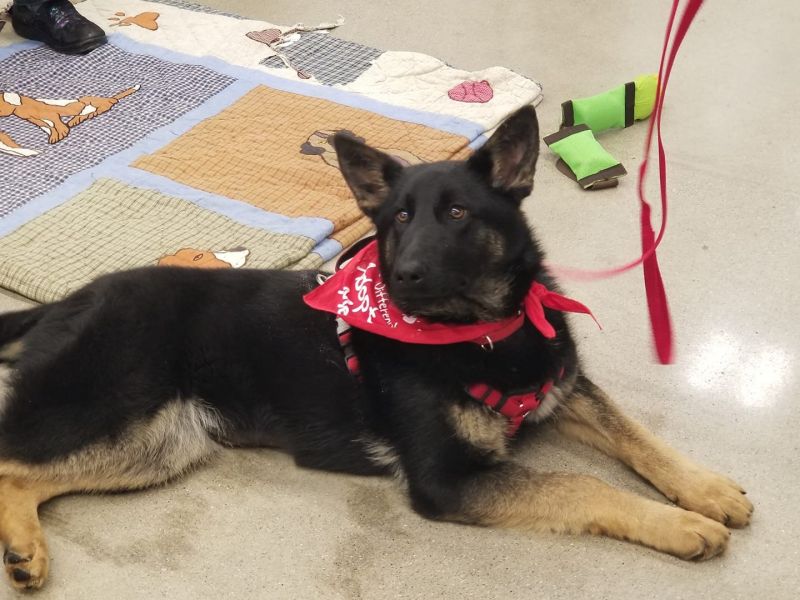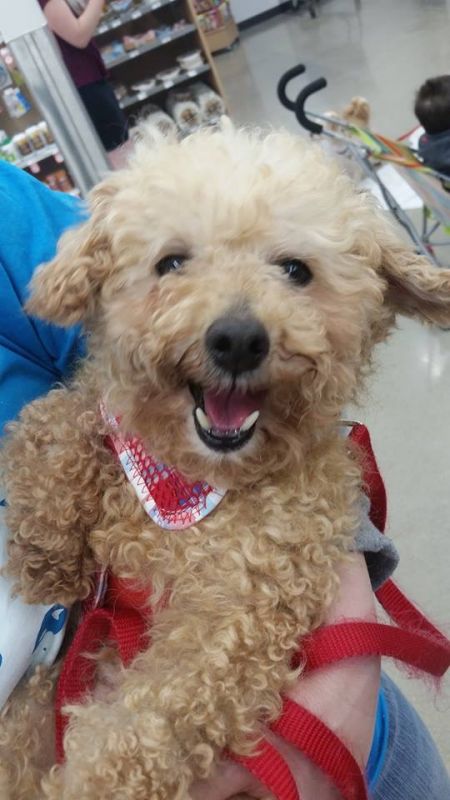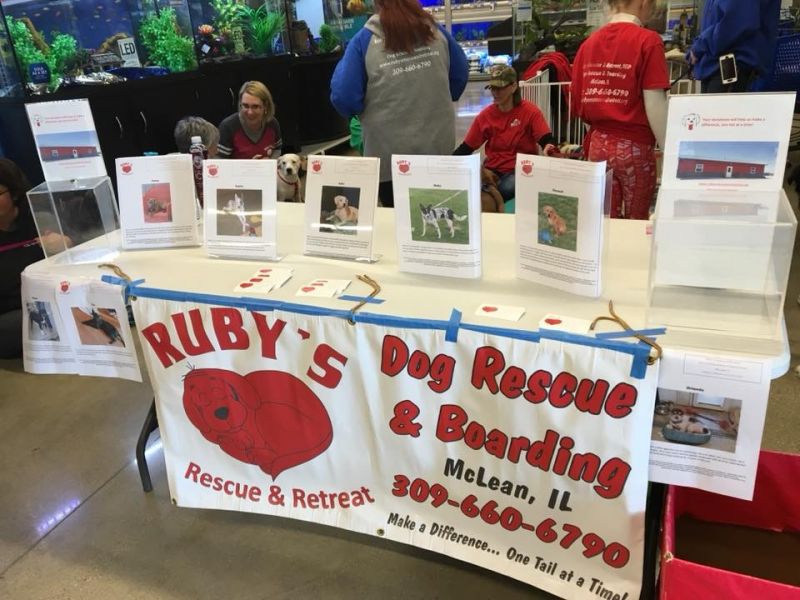 Humane Society of Central Illinois
Address: 423 Kays Drive, Normal, IL 61761
Phone: 309-451-1000
Website: www.hscipets.org
Facebook page
McLean County Animal Control
Address: 9279 North 1375 East Road, Bloomington, IL, 61705
Phone: 309-888-5060
Website: www.mcleancountyil.gov/941/Animal-Adoption
Facebook page
My Loveable Angels
Address: 605 S. McClun St., Bloomington, IL, 61701
Phone: 309-532-3700
Email: myloveableangels@mail.com
Facebook page
Pet Central
Address: 360 Wylie Drive, Normal, IL 61761
Phone: 309-846-9534
Email: info@petcentralhelps.org
Website: petcentralhelps.org
Facebook page
R.A.I.N. of Central Illinois
Address: PO Box 378, Danvers, IL, 61732
Email: rainrescue@gmail.com
Facebook page
Wishbone Canine Rescue
Address: 2020 Bunn St., Bloomington, IL 61704
Email: wbcrshelter@gmail.com
Website: www.wishbonecaninerescue.org
Facebook page
For local animal control information and links to lost/found pet sites, low-cost vet services, and more, go to our Animal Services page.