Illinois Valley St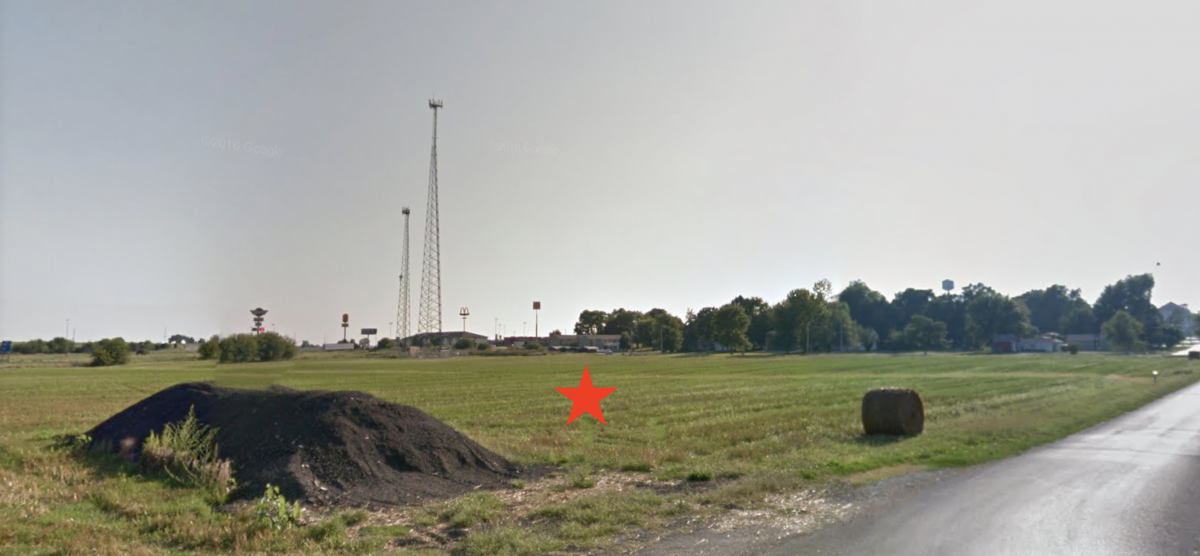 PARCEL NUMBERS: 26-36-358-005, 26-36-358-004, 26-36-358-007, 26-36-358-002
COMBINED PARCEL SIZE: 7.28 ACRES
DESCRIPTION
These parcels are located on the east side of the Village with frontage on and good visibility from Old Route 66 and Interstate 55. Being only a half mile from the northbound and southbound interstate exits and in close vicinity to the Dixie Family Restaurant and Travel Plaza (a favorite stop for Route 66 travelers), two major gas stations with convenience stores, McDonalds and Subway restaurants, and a Super 8 hotel, this is an ideal location for a commercial enterprise looking to capture the business of the many travelers who stop for gas, food, and lodging at this halfway point between Chicago and St. Louis.
The land is currently vacant and is designed for light industrial and commercial use.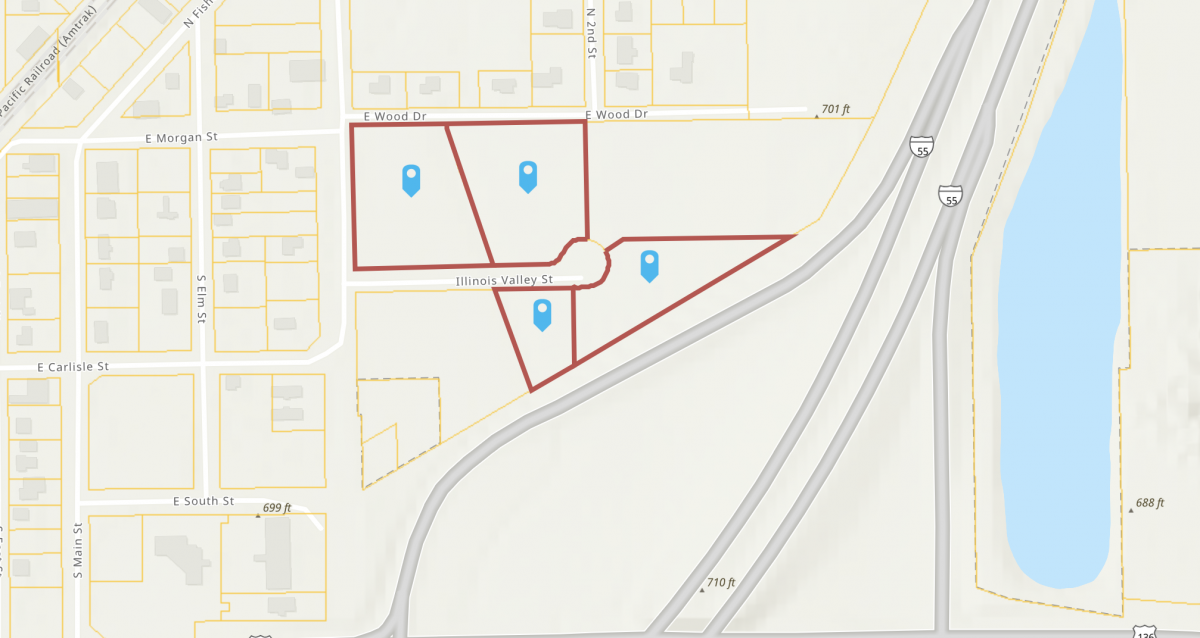 For more information, please contact Warren Ribley at WCR Enterprises using the contact info below.
Contact Info
Locations
PARCEL NUMBERS: 26-36-358-005, 26-36-358-004, 26-36-358-007, 26-36-358-002

,
7.28-acre property (combined)