1010 E Dixie Rd (Route 136)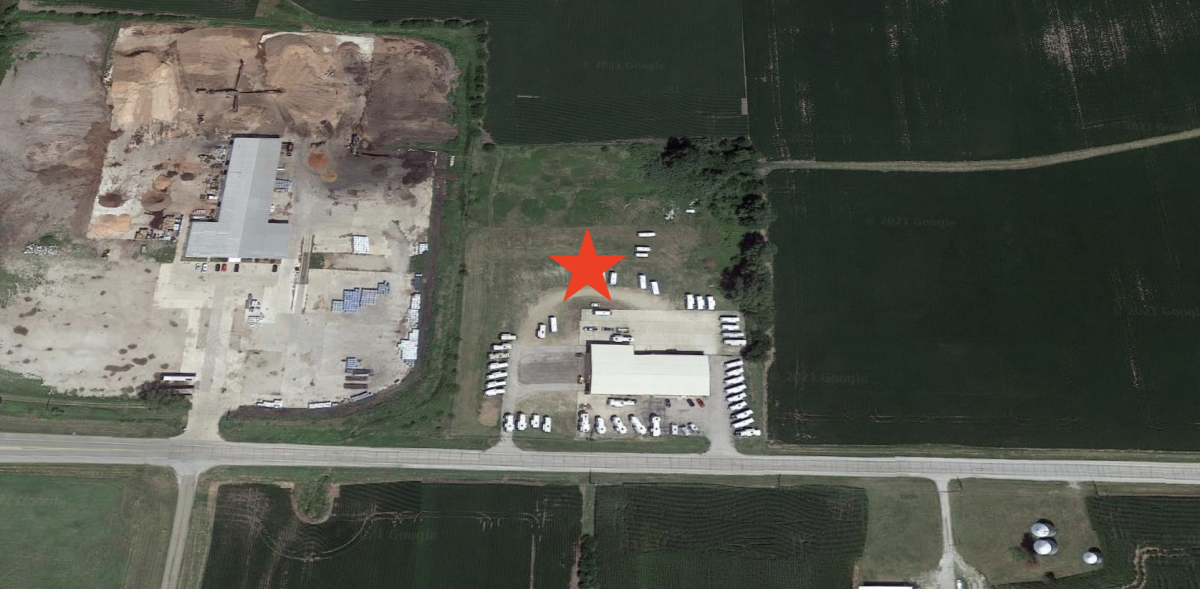 PARCEL NUMBER: 26-36-400-004
PARCEL SIZE: 10.33 ACRES
DESCRIPTION
This parcel is located on the east side of Interstate 55, just a quarter mile from the northbound McLean exit, with frontage along the north side of E Dixie Road (Route 136). The parcel is currently partially occupied by a secondary RV distribution center that is downsizing. The site has good visibility from Interstate 55 and is highly convenient to those traveling the interstate, Route 136, and historic Route 66.
Its close vicinity to the Dixie Family Restaurant and Travel Plaza (a favorite stop for Route 66 travelers), two major gas stations with convenience stores, McDonalds and Subway restaurants, and a Super 8 hotel make it an ideal location for a commercial enterprise looking to capture the business of the many travelers who stop for gas, food, and lodging at this halfway point between Chicago and St. Louis.
Some Village infrastructure would need to be extended to the parcel. Parcel is a potential subdivision opportunity.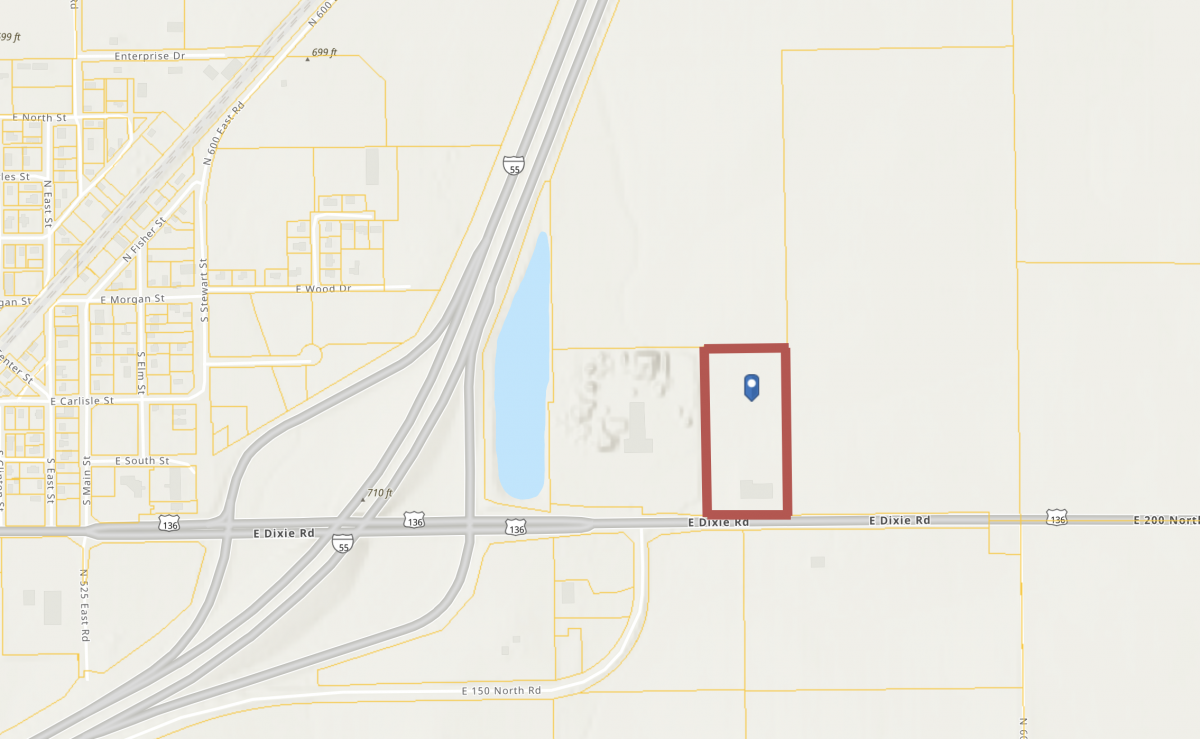 For more information, please contact Warren Ribley at WCR Enterprises using the contact info below.
Contact Info
Locations
PARCEL NUMBER: 26-36-400-004

,
10.33-acre property